The WLUJ Studio is at 600 W. Mason Street in Springfield, IL
WLUJ began broadcasting to the Springfield area in 1987 and now the WLUJ Family of Stations covers most of Central Illinois through four full power transmitters and five translators. WLUJ is a primary affiliate of Moody Radio.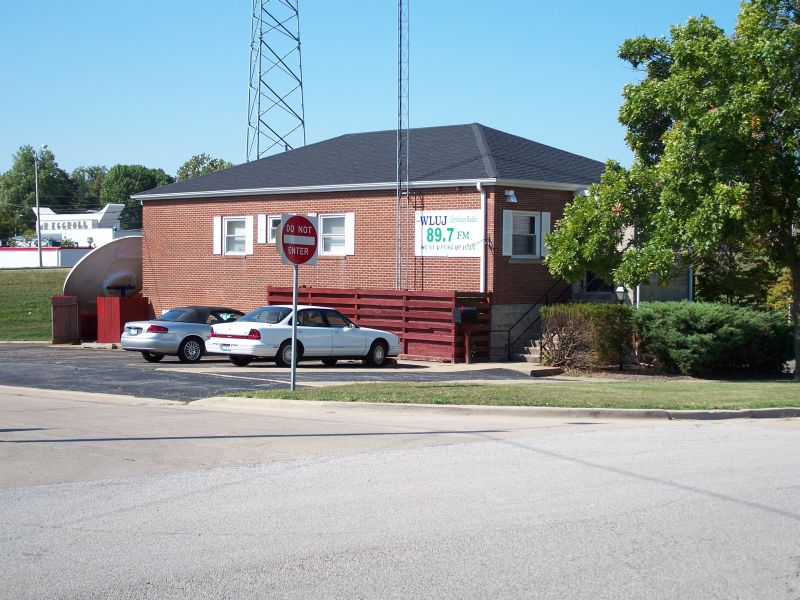 T
he offices and studios are upstairs.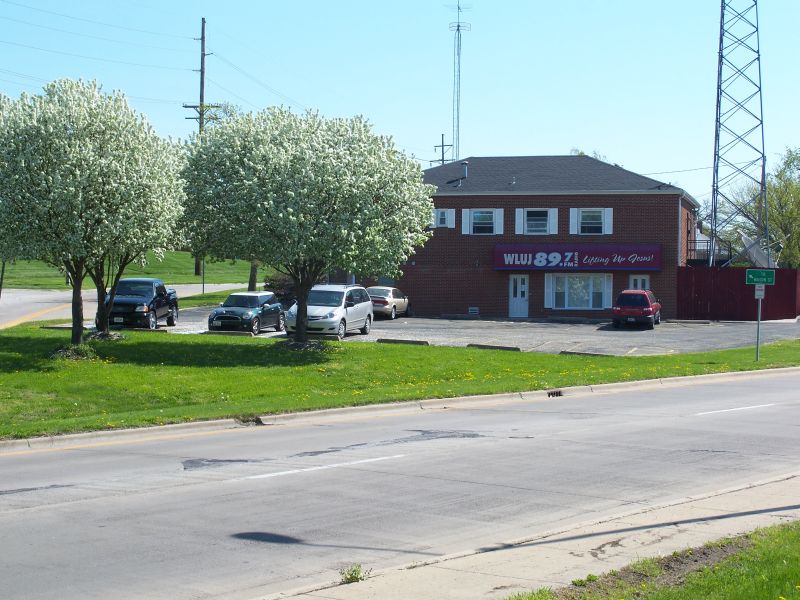 The first level is used for many station activities.
The local phone number is 528-2300, the toll free number is 1-800-932-9585.
Would you like to send a comment, testimony, or suggestion? Call, write a letter, or send an email to
comments@wluj.org.