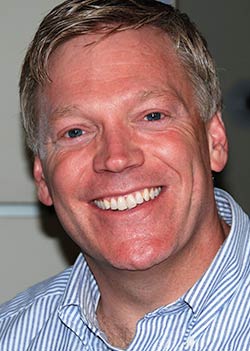 Mark Burns, Great News Media President / General Manager
Mark Burns serves as President and General Manager of Great News Media. He oversees Great News Radio in the Champaign/Urbana area, The WLUJ Family of Stations in the Springfield area, PrimeLife Times and the various ministry opportunities that present themselves. He hosts Mark & Friends, weekdays at 7:32 am and 7:32 pm on WLUJ.
When Mark isn't enjoying time with his lovely wife, Holly, and their daughter, Esther, he plays racquetball, enjoys reading, creating new radio projects, responding to listener mail, and walking nature trails with his beloved dog Beemer. Mark can be reached at mark@greatnewsmedia.org
Joyce Mancke, WLUJ Station Manager
Joyce joined th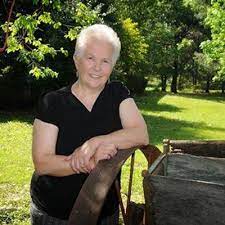 e radio ministry in 2015 as Office Manager and is now WLUJ's Station Manager.
She brings with her many years of office work experience from serving as a Bank Officer for 15 years to managing an Insurance Agency for 20 years. She has also served as Secretary, Treasurer and Sunday School teacher in the church she attended and started a "Kings Kids" Youth program for the children. Joyce organized and is director of a Nursing Home/Seniors Ministry that started in 2005 and currently holds "Praise and Worship" services in 18 homes across Illinois and in 8 different cities. She also leads a weekly "Women" Bible Study group. 
"I am thrilled to be a part of WLUJ, Lifting Up Jesus. I love the Lord with all my heart, soul and mind and have found that His Grace is sufficient for every need, both small and great and His love is everlasting". Joyce and her husband, Verlin, live in the Springfield area. They have 3 daughters and 11 grandchildren and 8 great-grandchildren, all who faithfully serve the Lord.  Joyce can be reached at joyce@wluj.org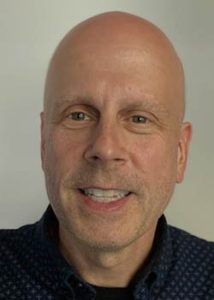 Tim Nelson, WLUJ Operations Manager
Tim Nelson is excited to be a part of what God is doing in Springfield and Central Illinois through WLUJ and Great News Media.
He and his wife Beth are originally from the Danville, Illinois, and Terre Haute, Indiana, areas. They have two grown daughters.
After 17 years with a radio ministry in Northern Minnesota, Tim and Beth enjoy living in Springfield and being closer to family. Tim serves as Operations Manager of WLUJ and would love to meet and visit with all who stop by the station!  Tim can be reached at tim@wluj.org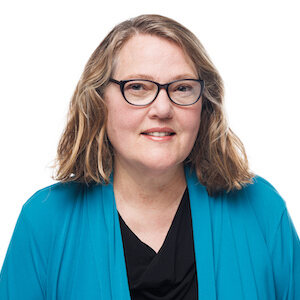 Donna Leland, WLUJ in the Morning
Donna is here to encourage you as the day begins on WLUJ. She is a homeschool veteran of four graduates, and her husband is a retired Chicago Police Officer.
Donna has served the Lord as a radio personality for Moody Radio in Chicago since 1988, and is now hosting WLUJ in the Morning at 6:30, 8:30 and 10:00 am, weekdays on The WLUJ Family of Stations.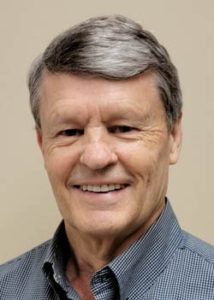 Paul Eastvold, WLUJ Office Assistant
After working over 41 years for the Illinois Department of Nuclear Safety and the Illinois Emergency Management Agency, Paul assists with office responsibilities at WLUJ.
You may hear Paul's voice on the other end of the phone if you call the station on weekday mornings. Paul and his wife, Karilyn, have three sons and nine grandchildren. Paul serves as an elder and church treasurer at Springfield Bible Church.  Paul can be reached at paul@wluj.org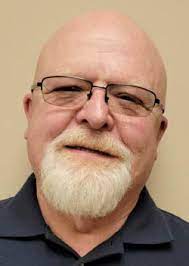 Butch Stilwell, WLUJ Listener Engagement
Butch Stilwell has served in a part-time capacity at WLUJ since 2016, assisting with routine office duties, listener calls, donor relations, and you may hear him on the air too! He also hosts the WLUJ Monthly Prayer Meeting the first Tuesday of each month.
Butch is retired but keeps busy with gardening and riding his Harley! He and his wife, Nancy, have one son and a very big dog named Dottie!  Butch can be reached at butch@wluj.org